Too Damn High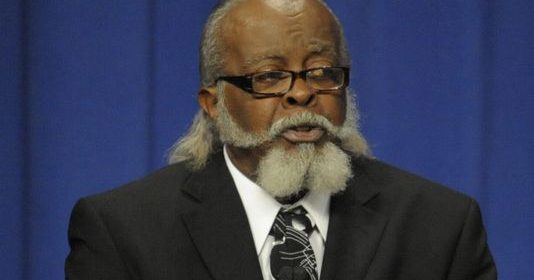 Jimmy McMillan had a clear message when he ran for governor of New York: "The rent is too damn high", he said. These words became viral and memes with this phrase were all over the Internet. Now, four years later, he is running back and he claims to be doing it because, well, you know, the rent is too damn high.
On Monday, his party (The Rent is Too Damn High Party) blamed poor management and politicians for the rate of the rent on the New York state. They say that the New York's government is the most expensive one in the U.S. and, therefore, New York citizens pay the highest taxes in the entire country.
McMillan is a former postal office worker and also a veteran of the Vietnam War. He has focused all of his effort on lowering the rates for the rent in the New York state which are well known for being the highest in the whole country. Their main goal is to change this reality and lower taxes for the state. The party will be competing in the elections with McMillan for governor and Greg Fischer as a comptroller.